Balanced Classrooms for Your Child's Development
We thank you for your interest in Woodpark Montessori & Child Care! We have a year round program that goes into the summer months. We offer classrooms for children ages six weeks to six years. Our five different classrooms are balanced by age and ability.
An application and a non-refundable fee is required. If you have more than one child attending Woodpark you are entitled to a 10% discount on the lesser or equal rate. You have the option to pay tuition weekly or monthly. For more information about our rates please call or email us today!
Application for Admission Woodpark Montessori – Burnsville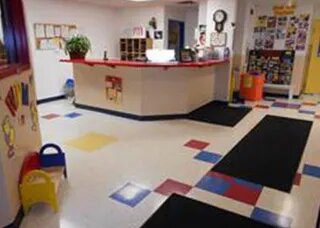 We value every child that is enrolled at our school. We view our relationship together as integral, trusting, and caring towards your child and your family. We want to provide your child with the best education necessary to prepare them for the future!