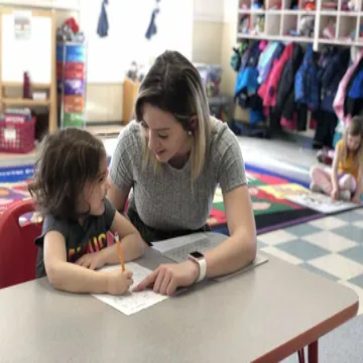 Megan Thomas-Savage Director
Miss Megan started at our new Savage location when it opened in 2016. Miss Megan started as an assistnat teacher under our owner Ms. Priyanthi. She then went on to become a lead preschool teacher at Woodpark. After being a lead preschool teacher, she took on the role of Director. Miss Megan is also the Varsity dance coach for the Burnsville Blazette's. That being said, she loves dancing and doing large muscle activity with our students!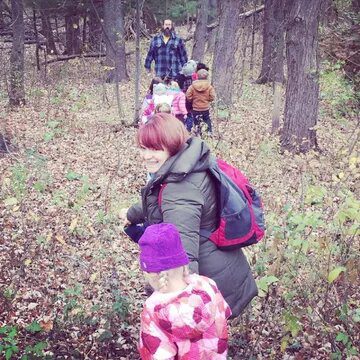 Miss Misty started at Woodpark when she was just 16 years old in 1995. Not only is she our director, but she is also our lead curriculum coordinator.
Miss Misty has a very unique approach to teaching. One of her favorite activities to do with our students is go on nature walks. Pointing out all the different kinds of birds and trees is one of the many hands on activities she does.