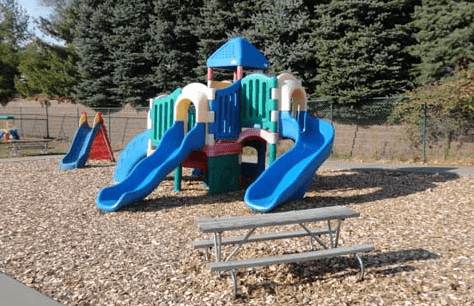 Woodpark Montessori's Savage campus is located at 15710 Loftus Lane, right behind the Wells Fargo on 42, across from the Kwik Trip.
At our school, children receive an authentic Montessori experience with experienced teachers who are passionate about early childhood education. We strive to make each day a wonderful learning experience that prepares children for their academic journey. With our inspiring classrooms, high-quality learning materials, and safe outdoor spaces, children at Woodpark Montessori thrive.
If you are a parent who wants their child to enjoy the many benefits of a Montessori education, come by our campus for a tour.
Address
5710 Loftus Lane
Savage, MN 55378
Hours
Monday-Friday, 6:30am – 5:30pm