Join our Garden Ambassadors Team!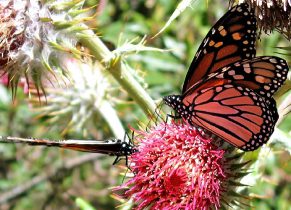 One of our amazing parents, Meghan McGinty, has been working through the summer to establish a native plant butterfly habitat and we'll be holding a native plant gardening day on September 27th from 9:30-12, aided by excited "garden ambassadors" from the Upper School & Primary Montessori. Want to join us? Sign up at the front desk!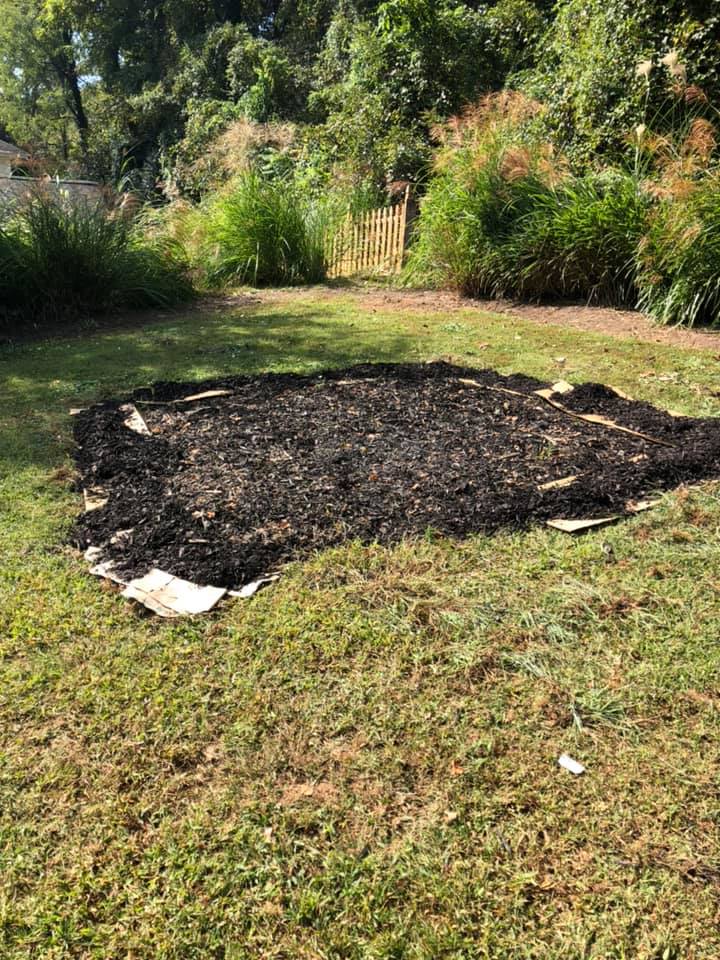 Here is the garden late September of the 2019 school year. Our volunteers did some prep work to make sure the garden would be ready the next day!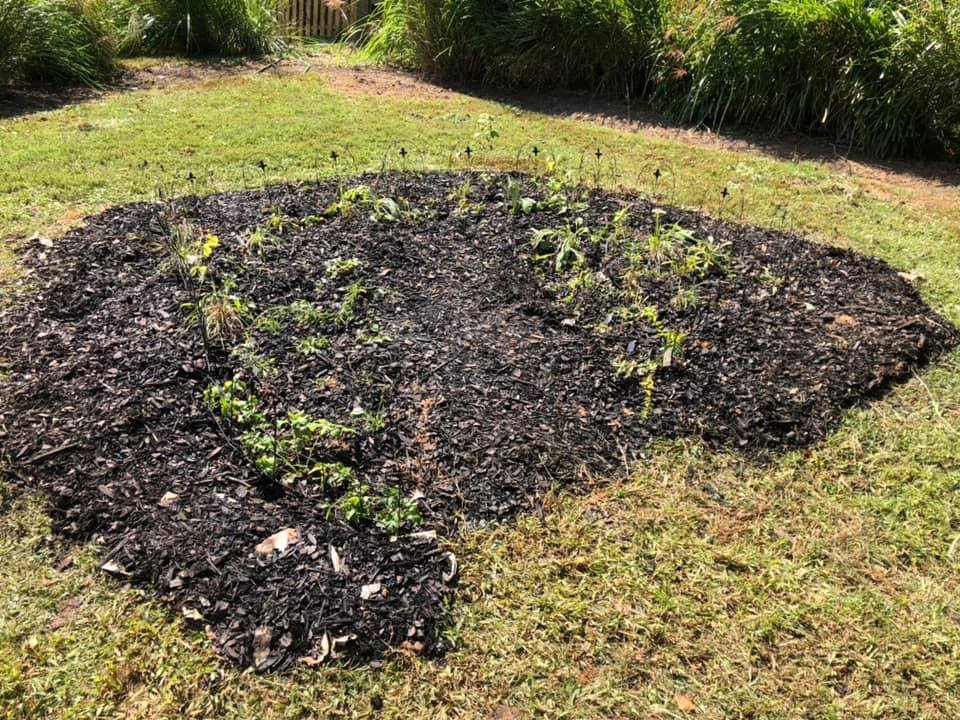 Here it is! Very special thanks to Meghan Mcginty, parent volunteers and our classroom "garden ambassadors" for starting our natural butterfly habitat garden!